Maid of Honor
Monica Garrido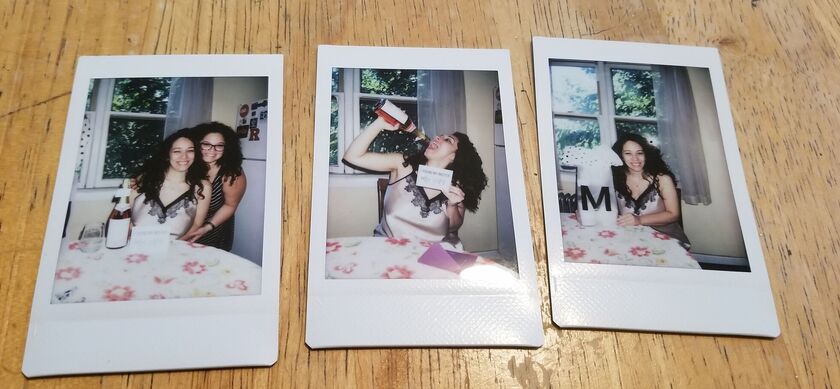 She's always by my side and my wedding day would not be complete without her.
I don't say it enough but I love you Monica and I am proud of the woman you are.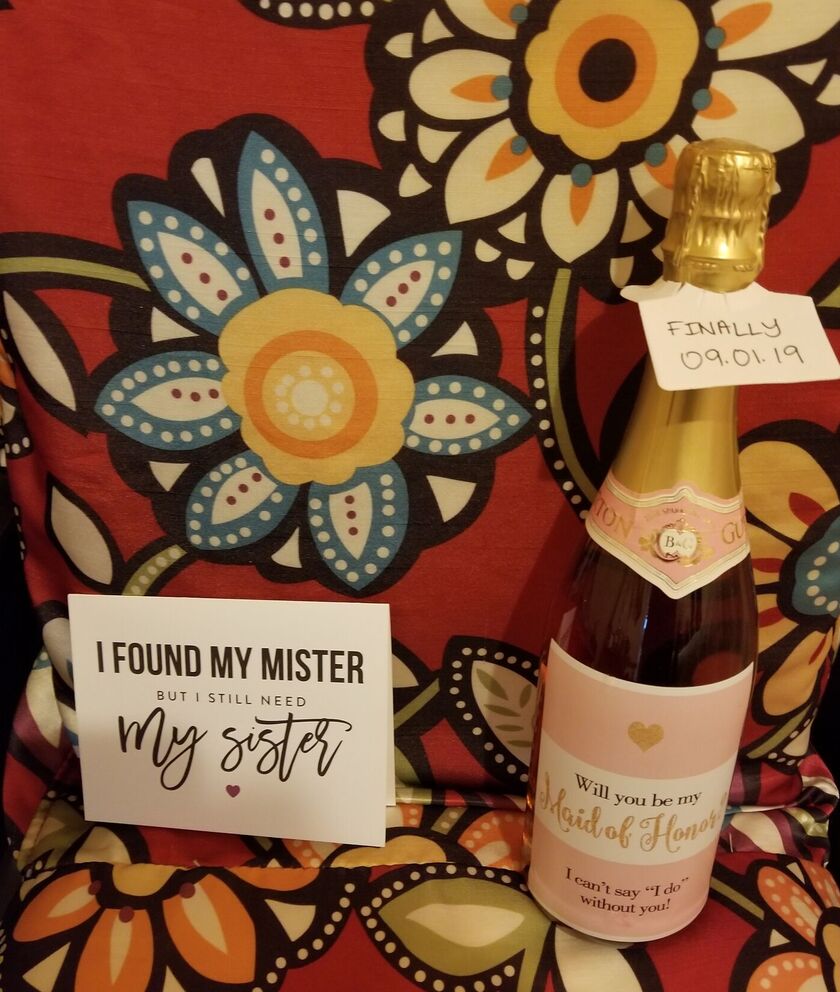 Matron of Honor
Melissa Zea-Rodriguez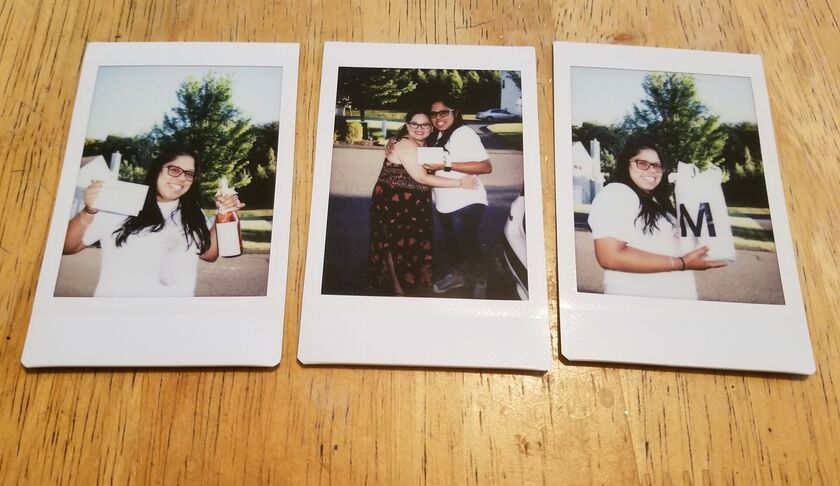 After all the years of playing my hero and therapist, I ask for one more day of your everlasting patience and tender loving care. This day, my wedding day, I will honor you because without you my life would never be the same.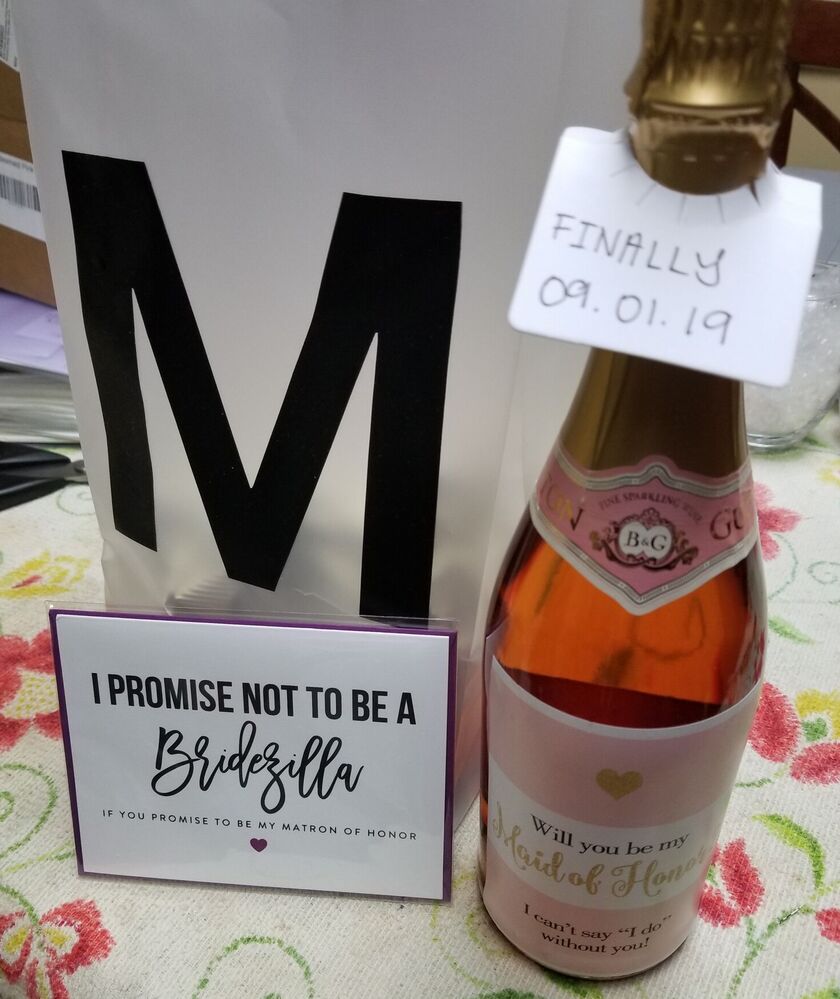 I promise not to be a Bridezilla, if you you promise to be my Matron of Honor.
Bridesmaid
Iris Aybar-Kennedy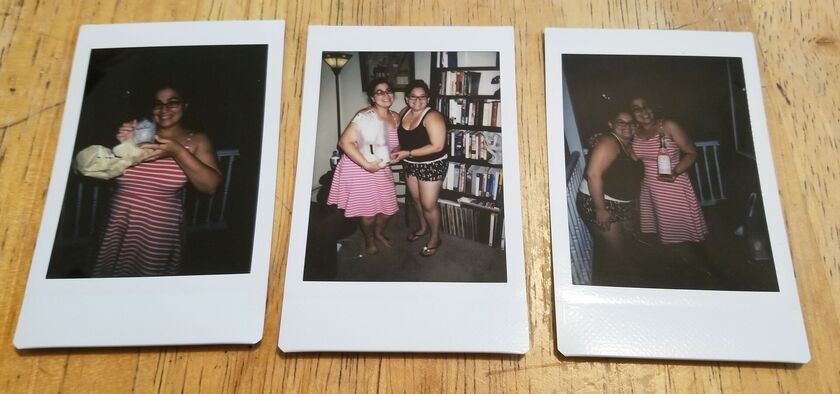 Basically you look more like my big sister than my own actual sister. I think the universe knew already how alike we would be and grouped us together because we match. Life has given us challenges but we always keep our chin up. Remind me how to do that on my big day if things get a little shaky-- you will always be my ray of sunshine.
Karla Aybar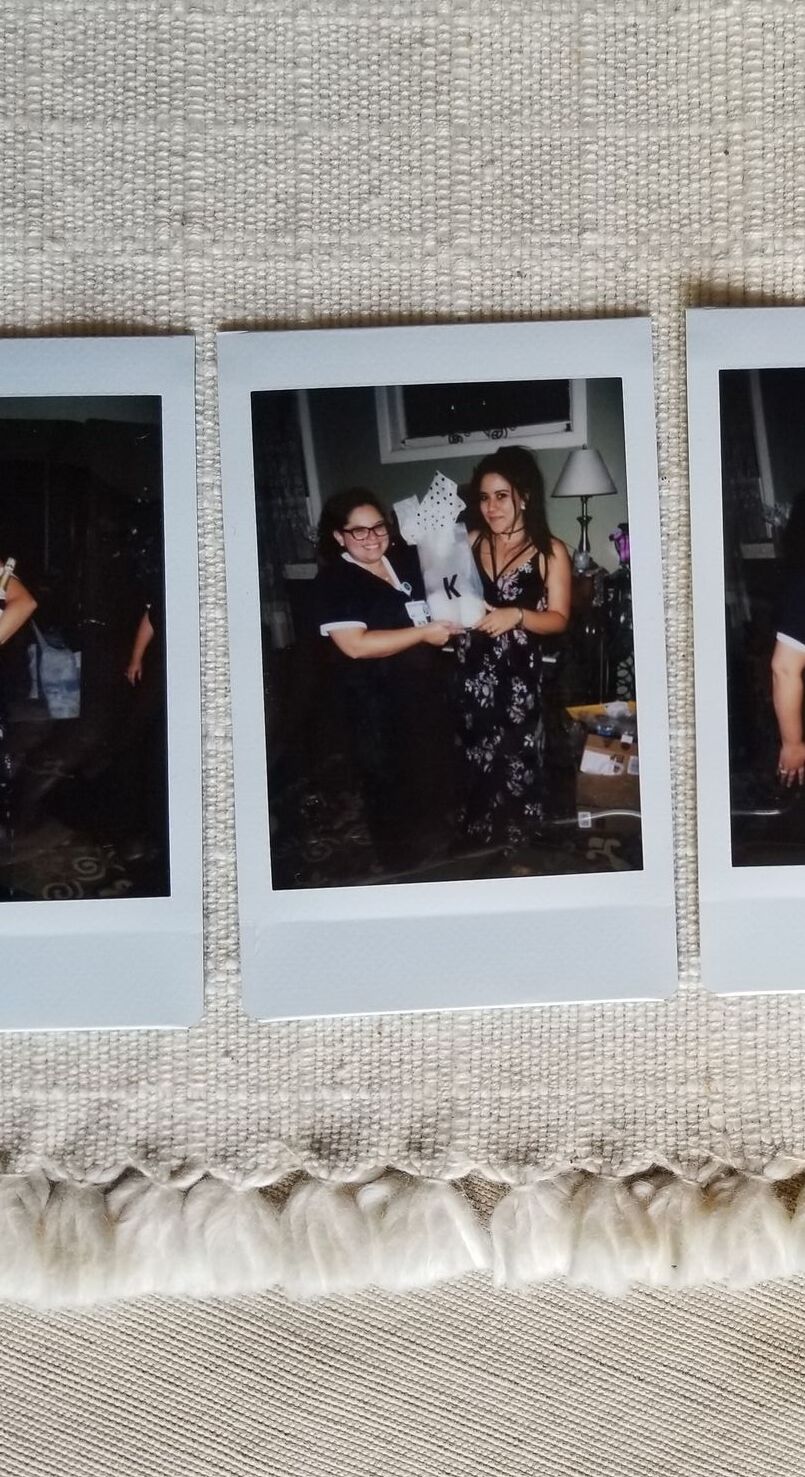 What's wonderful about you is your spirit-- it's is fun and free. You are a true beauty inside and out. Throughout the years you have always been a great audience for my stories. I look forward to laughing with you and having you keep those Kleenex tissues close-- we will both need them!
Katherine Reyes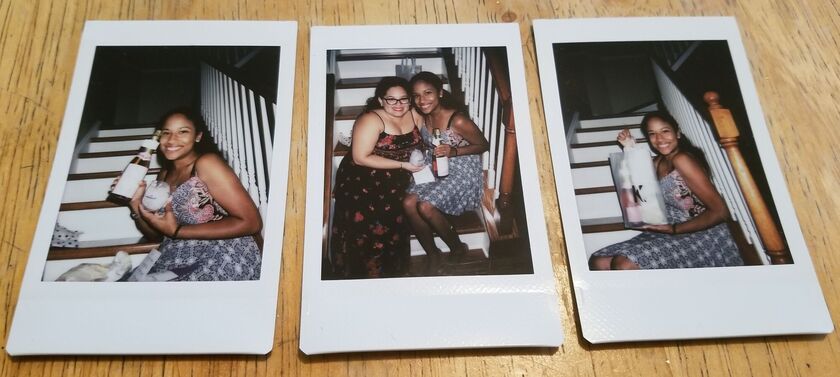 We never actually grew up together, but it always felt like we did. I remember at your bridal shower I said that I enjoyed having you in the family because you felt like home-- I meant it. Over the years, you have been there. Your presence makes ordinary things feel extraordinary.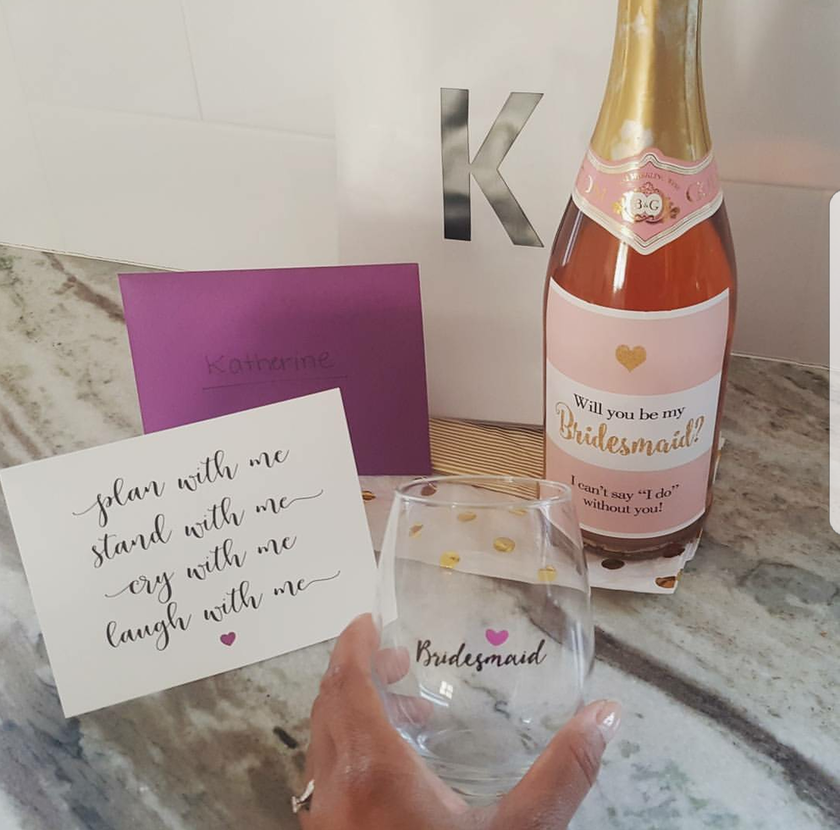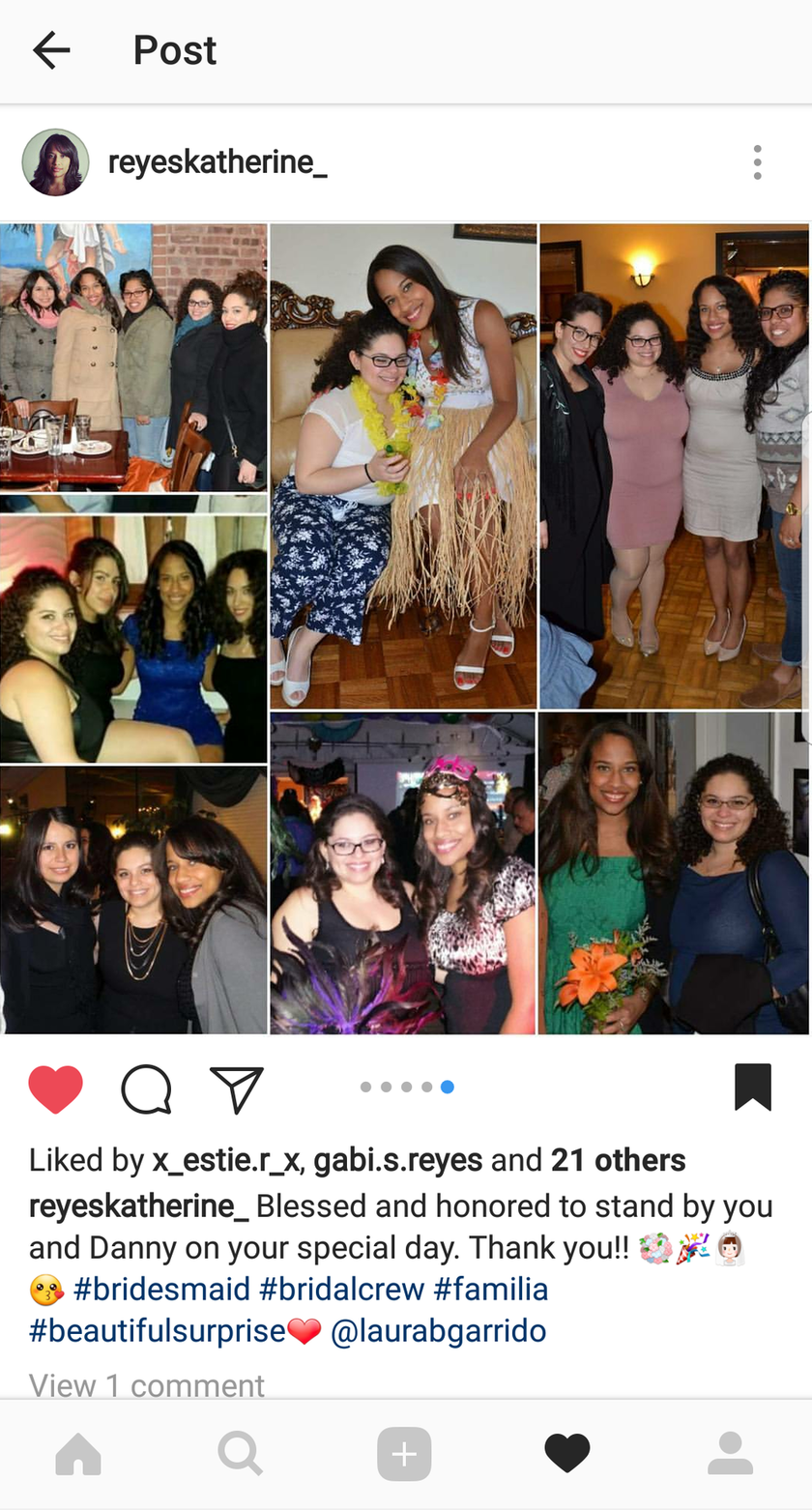 Stephany Reyes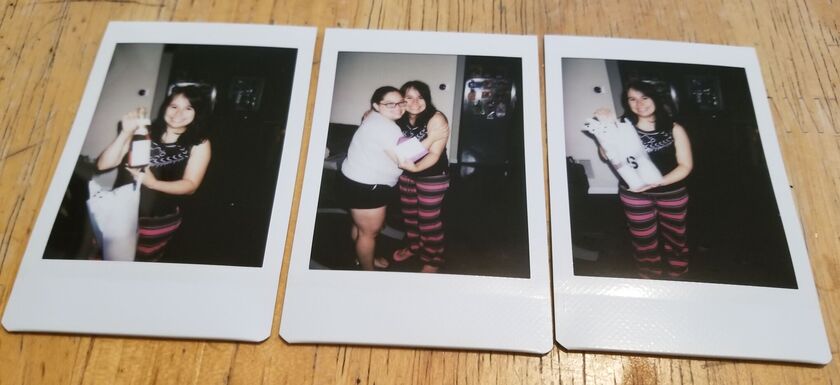 When you married into my family, I remembered thinking, "Finally, that took long enough!" I guess maybe you are thinking the same thoughts right about now. You always have so much grace and so much attention to detail-- I love that about you. I look forward to having my big day because I am sharing with my kindred spirit.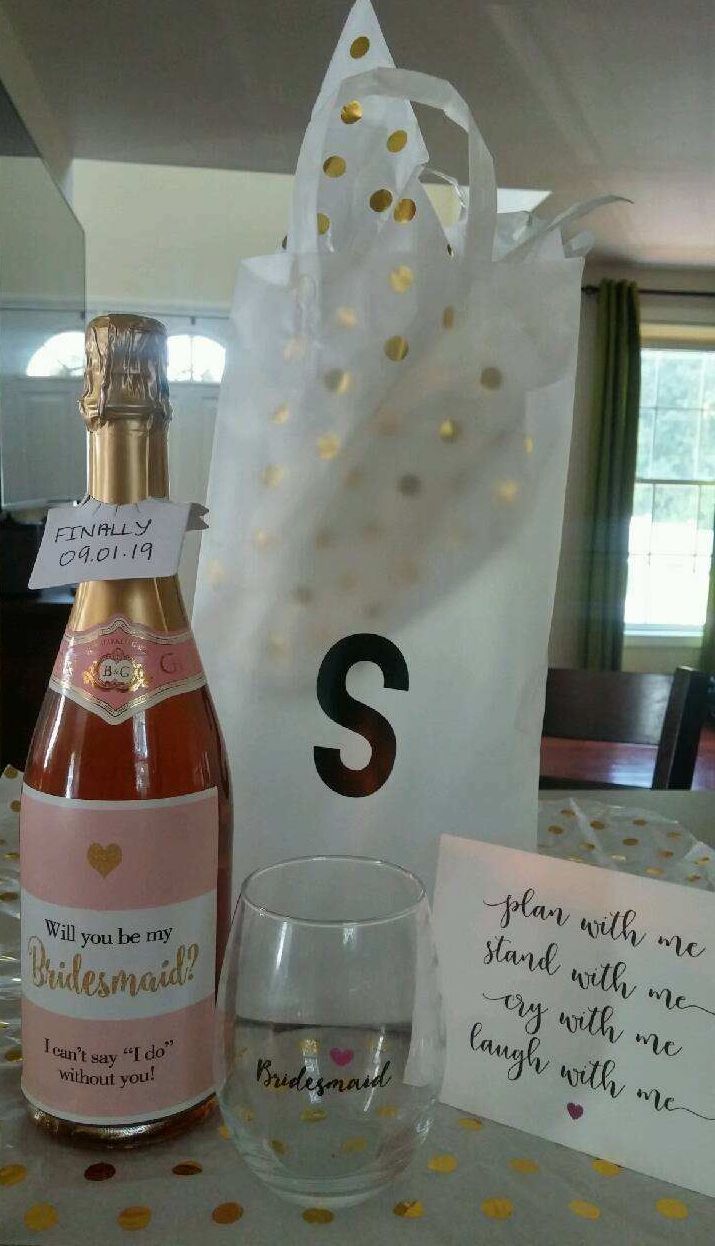 Cristal Dunkin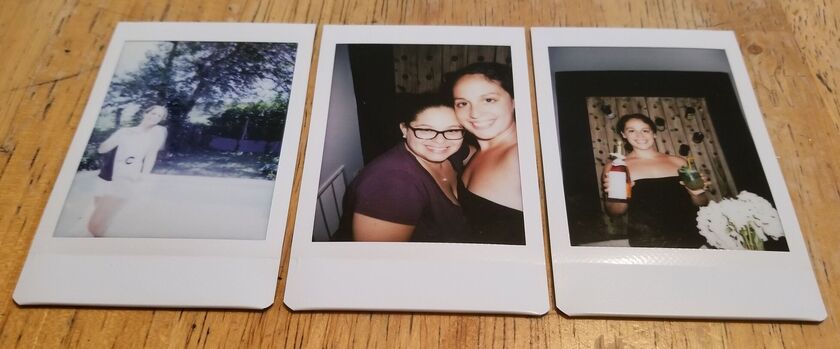 My high school buddy! My travel buddy! My telephone buddy! My Jersey City buddy! The list can go on and on about the many reasons why my life just needs you. We have seen two continents together and watched each other grow up but is it enough? No. Good friends just keep adding on the memories. When I wear that white dress, you'll be there making sure I don't get too ratchet.
Natasha Remon-Jean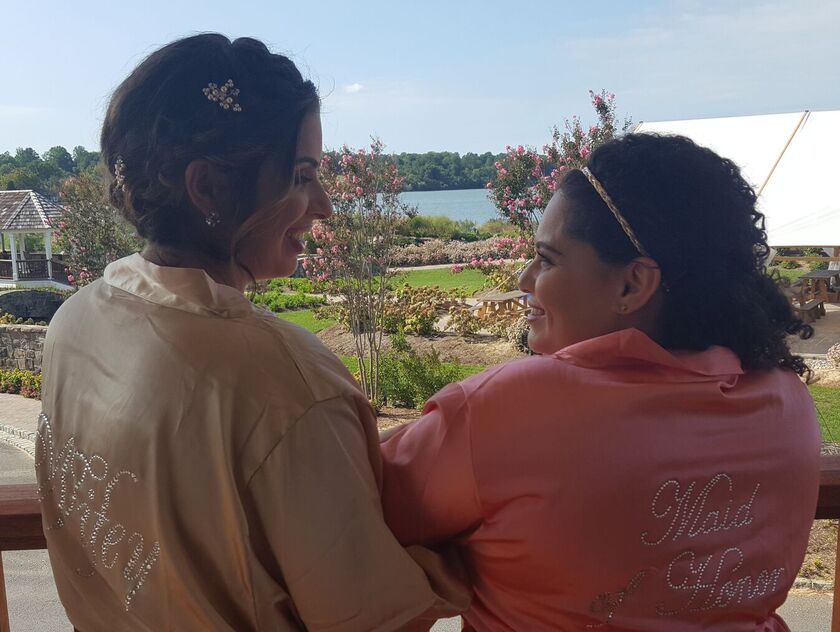 Now it's your turn to deal with the Bridezilla! Knowing someone since the age of 6 is no easy feat. I believe distance can be an excuse for most people to drift apart but we didn't. We kept friendship alive. Now as we hit more milestones in our lives, may we always continue to keep close. Get ready to pack your bags and leave V.A.-- this party is in J-E-R-S-E-Y! Home sweet home.
Junior Bridesmaid
Gabriela Reyes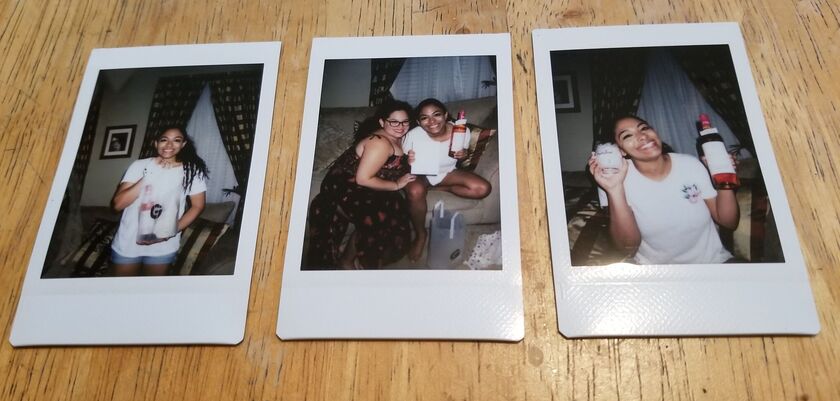 You are so special to me and I couldn't have this wedding without your smile to complete it!
Flower Girl
Camila Reyes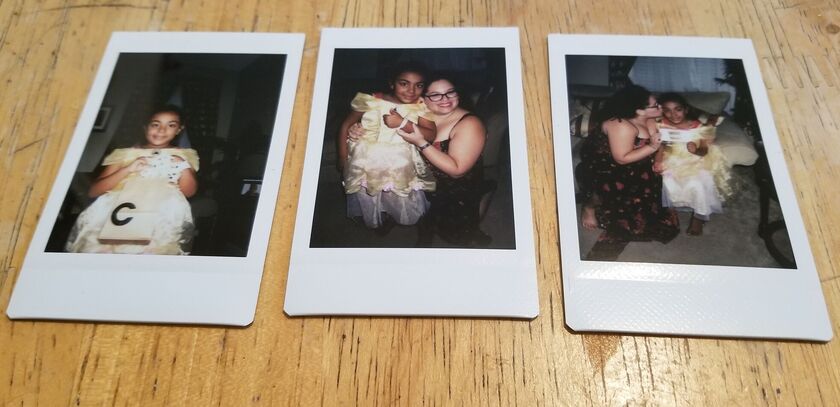 I am so excited to have my beautiful BESTIE as "the world's best flower girl." You are awesome!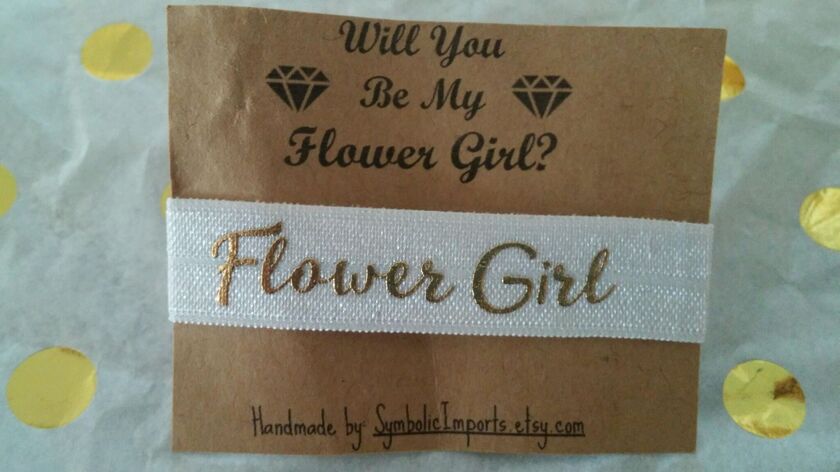 Amilia Reyes

No wedding would be complete without this beautiful chunkie monkie. Just look at those cheeks!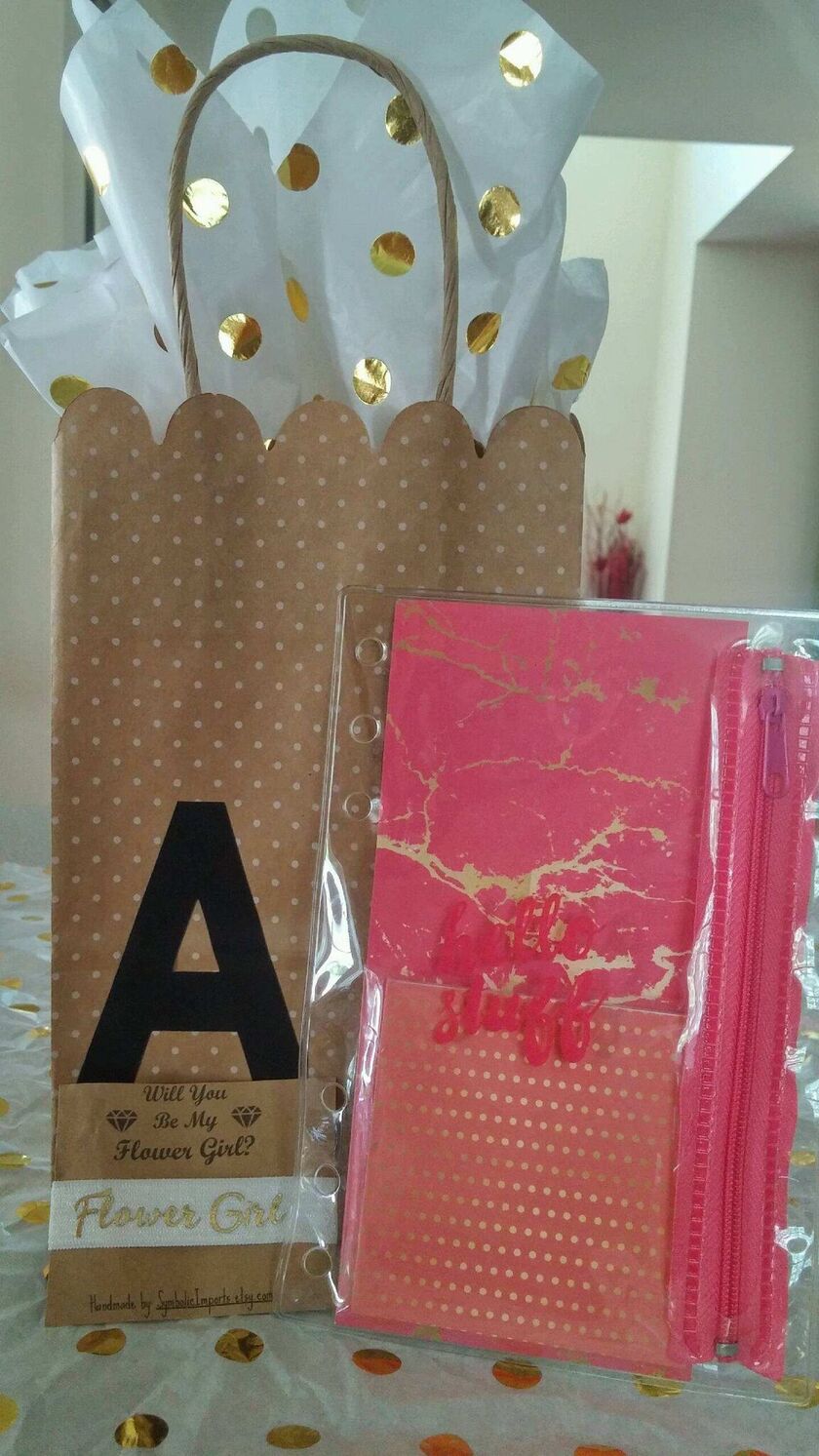 Amina Mrkulic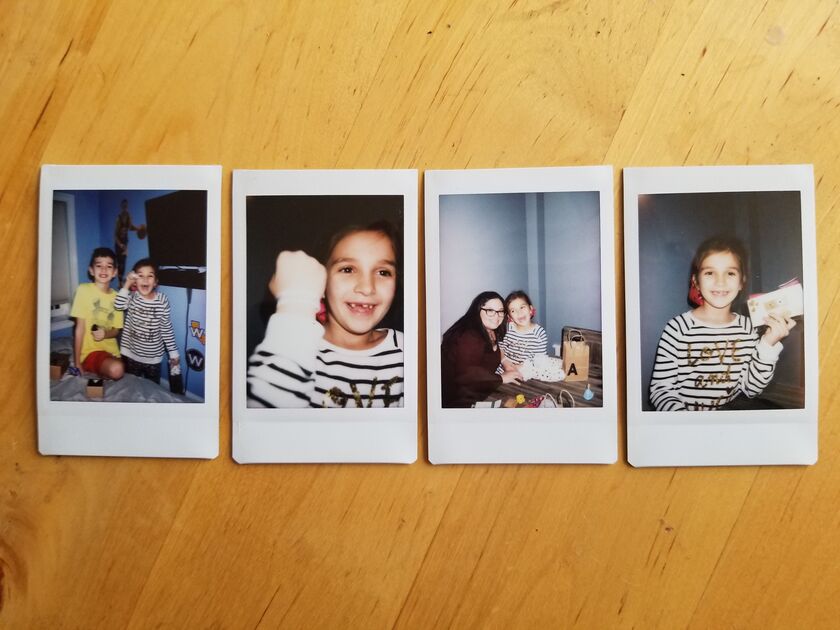 Another beautiful Princessa helps make our day extra sweet!